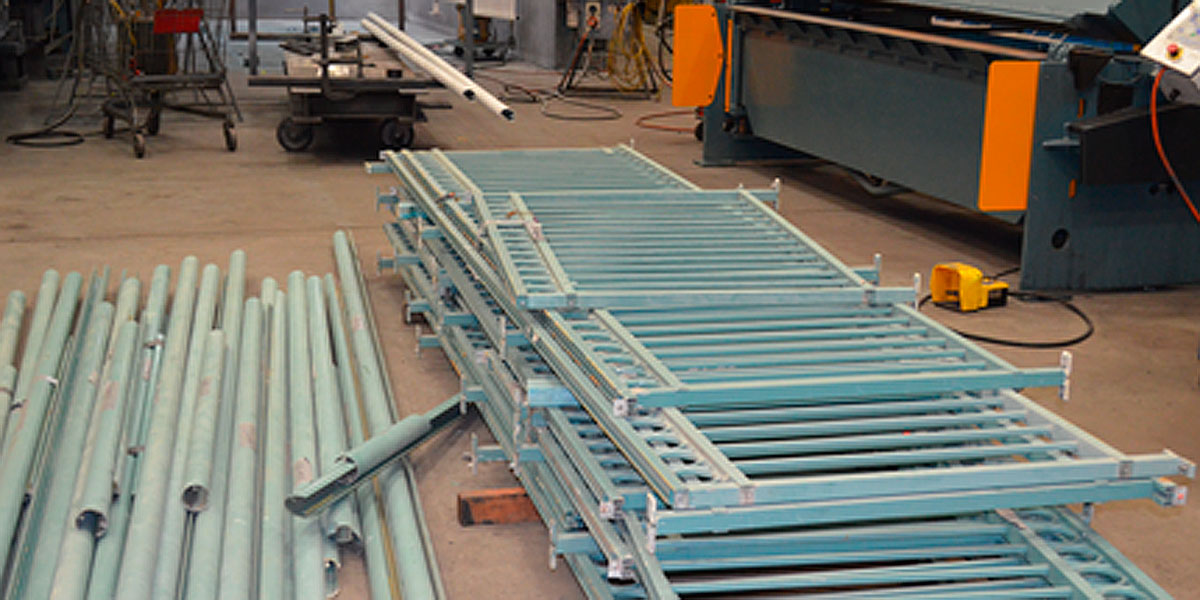 One-stop Engineering Shop
We can manufacture specialist components, handle overflow work or undertake complete projects in our well-equipped workshop in southwestern Sydney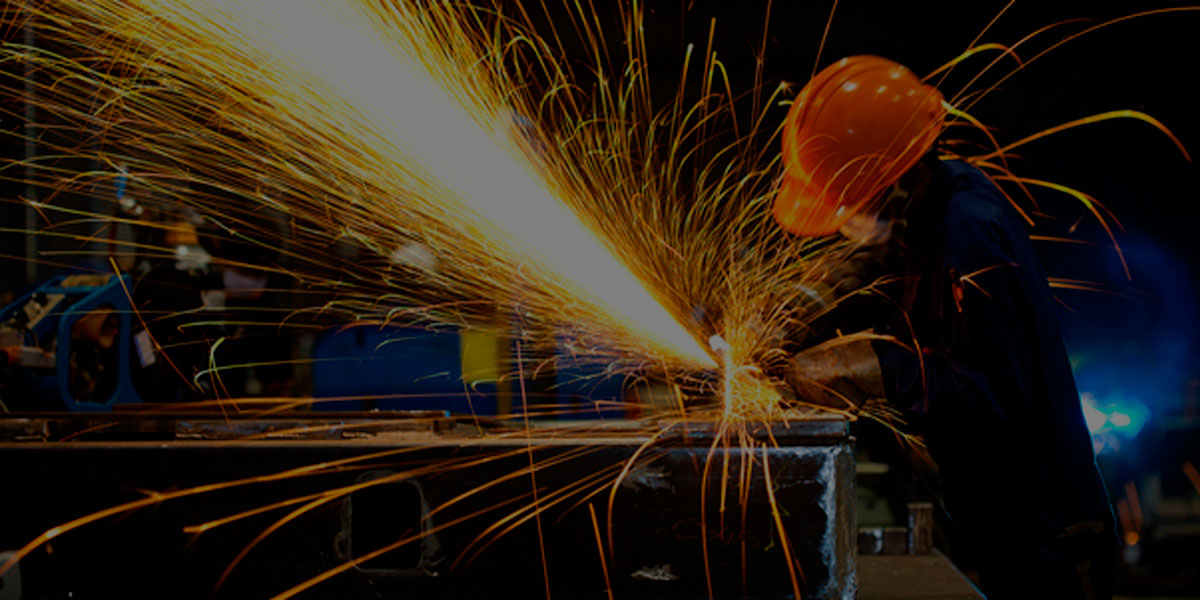 Skills | Experience | Equipment
Access our highly-skilled team and well-equipped workshop for welding, fabrication, machining, shot blasting, industrial painting, fabrication and design solutions.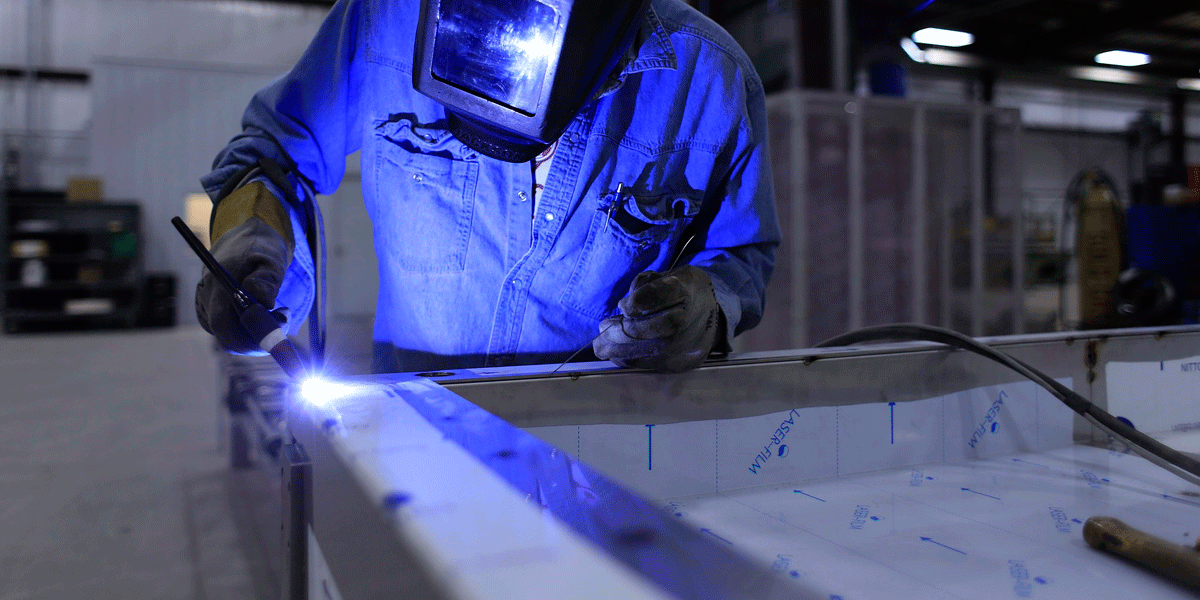 EPIC solutions to your engineering needs
We work closely with our clients to deliver a solution that's right for them. From toolboxes and trailers to gates and gantries, exhibition stands and more.
Call EPIC today to discuss your engineering jobs!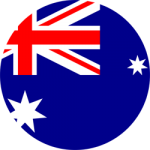 EPIC is a 100% Australian-owned and run company with more than 40 years' experience in metal manufacturing.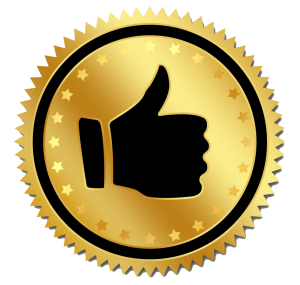 We have the skills and equipment to provide high quality metal fabrication and manufacturing services.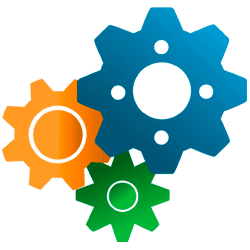 We can manufacture specialist components, handle overflow work or undertake complete projects.
EPIC is a one-stop engineering service with a fully equipped workshop and qualified and experienced tradespeople. We can fulfil your general requirements from components to complete assemblies.
Our services encompass shot blasting, industrial painting, welding, conventional and CNC machining. We work closely with you to understand your project needs and to provide a quality solution that we can deliver on time and on budget.
EPIC General Engineering Past Projects





With our workshop at 100 Bridge St Picton in the Macarthur Region of southwestern Sydney, we are conveniently located 80km from the Sydney CBD and 55km from Wollongong.